To registrate to the Moltraq courses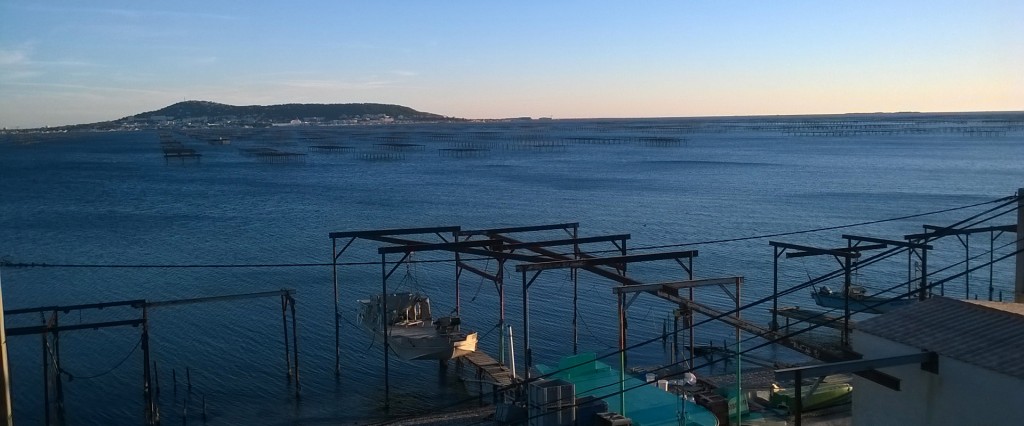 In the application the course attendants will be asked to introduce themselves, their pre-experience in the laboratory and their expectations to the course in order to target the course content optimally.
Registration is free for students (master or phD) and covers coffee breaks but does not cover lunches/hotel costs
Registration fees of 100 euros will have to be paid on site for researchers and cover lunches and coffee breaks but not hotel costs (hotel suggestions are available here).
A paypal system may  also be available from january.
Registration is compulsory. PLease complete the form bellow.
Registration is unlimited for conferences but limited to 40 for practical sessions
PLEASE FILL UP THIS FORM:
---